Making delicious and creative snacks and sweets are one of the best parts of the holidays! Of course, Valentine's Day is no exception. There are plenty of easy and romantic ideas out there to make your Valentine's Day extra special. You could always order in or buy some cupcakes from the store. However, there's something magical and extra sweet about making your own little treats for the most romantic holiday of the year. Do you already have some ideas in mind? Let us inspire you with some Valentine's Day recipes that are easy, romantic, and completely DIY!
Valentine's Day is all about love, romance, and sweet treats! If you're tired of the traditional chocolate or you're looking to add a little something unique, try chocolate chip cookies. Cookies are a very versatile and forgiving dessert. They aren't complicated to make and you can decorate them in almost any way imaginable. On this list, you'll find several heart-shaped cookies decorated with pink or red sprinkles. You can even get more adventurous and dip a whole Oreo in chocolate, put it on a stick, and make some beautiful Valentine's Oreo Pops!
If you're looking for something even sweeter, try cutting heart shapes out of a pan of brownies and decorating them with pink and red icing. For a light treat, consider making adorable Valentine's heart macarons. They're light, airy, and make gorgeous display pieces before you gobble them down. Rice crispy treats are another popular choice that is easy to shape, light, and delicious when dipped in chocolate.
Not into a lot of sweets or looking to add a bit of salty in for balance? Don't worry, we've got you covered there, too! Consider using pretzels sticks to dip into chocolate and decorate with colorful sprinkles. You can also use regular twisted pretzels and cover the middle with chocolate to make little hearts. Don't miss out on the delightful Valentine's Day popcorn either! Mix together popcorn, M&Ms, mini marshmallows, and some Valentine's sprinkles to make this tasty to treat.
If want more inspiration, take a look at the 38 Tasty Valentine's Day recipes that are both easy and romantic below!
#1
#2
#3
#4
#5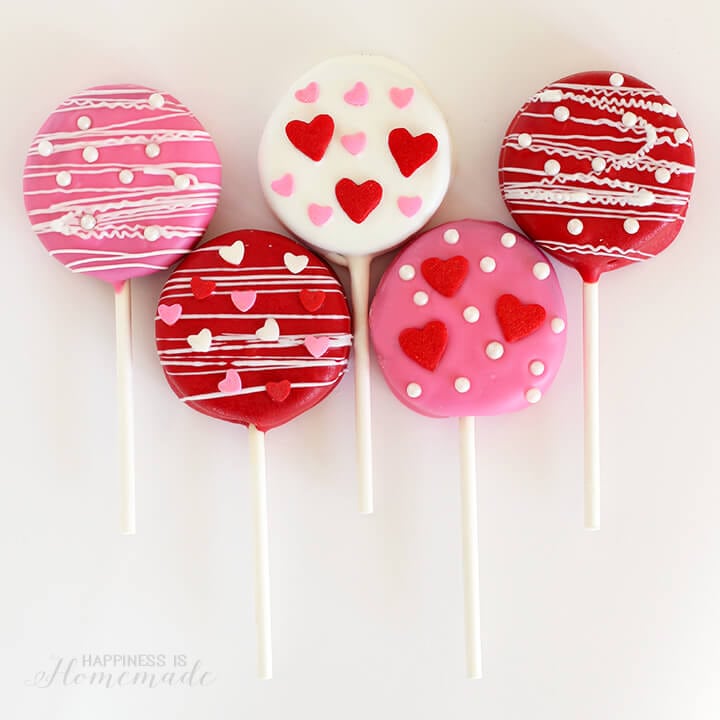 #6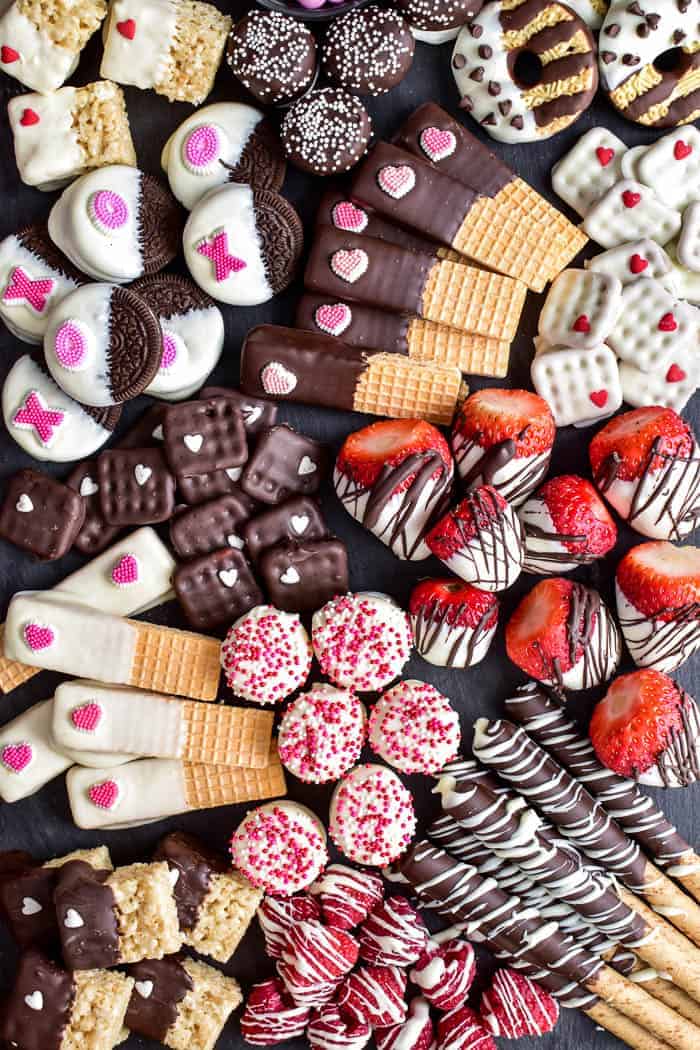 #7
#8
#9
#10
#11
#12
#13
#14
#15
#16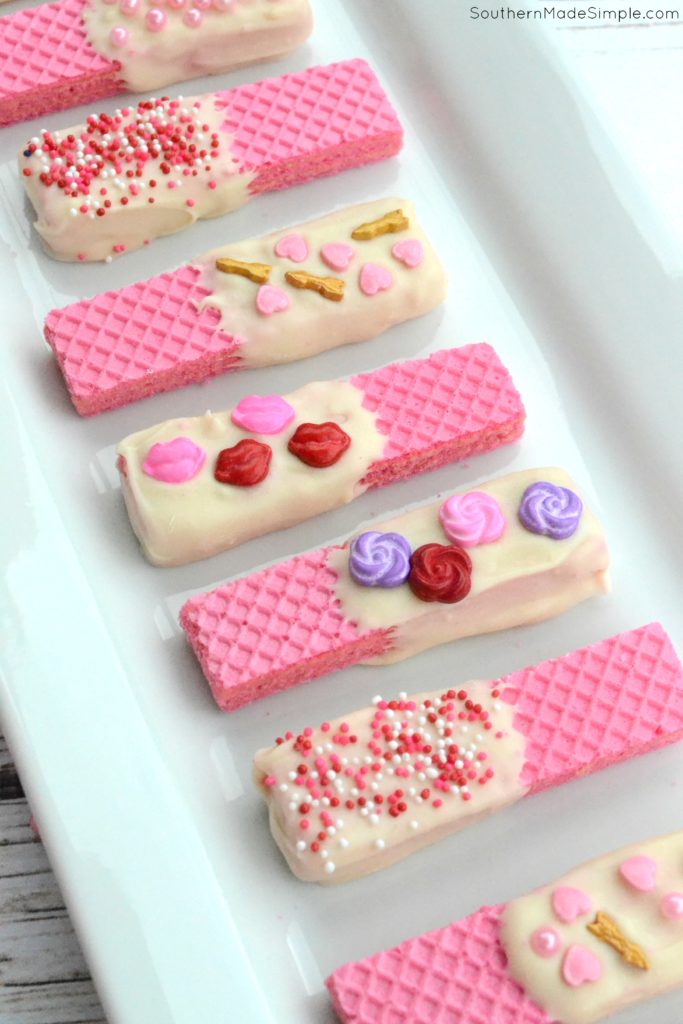 #17
#18
#19
#20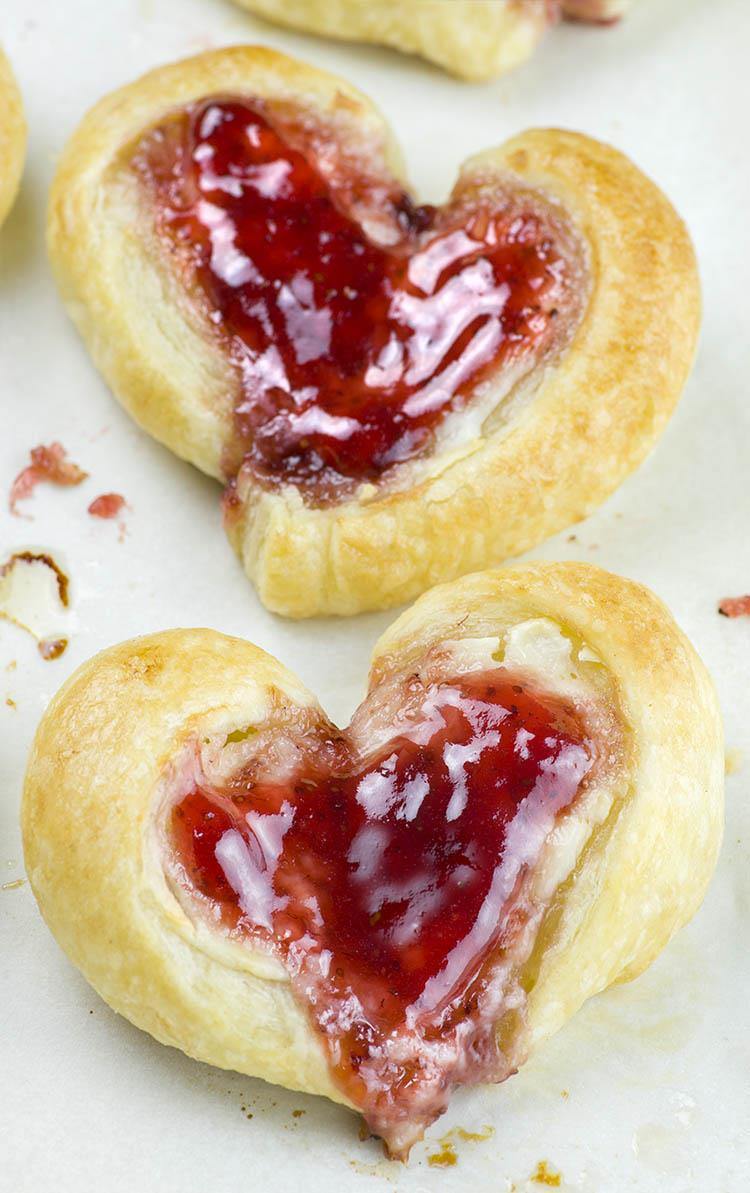 #21
#22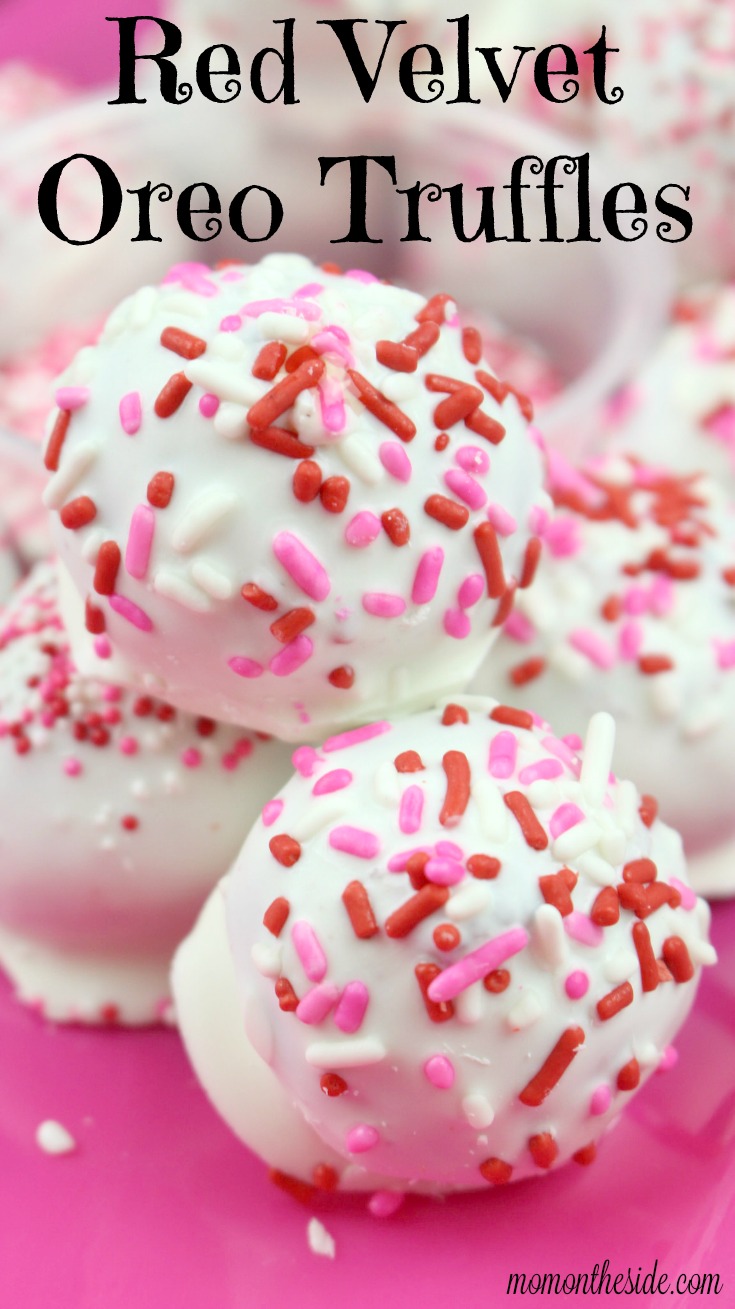 #23
#24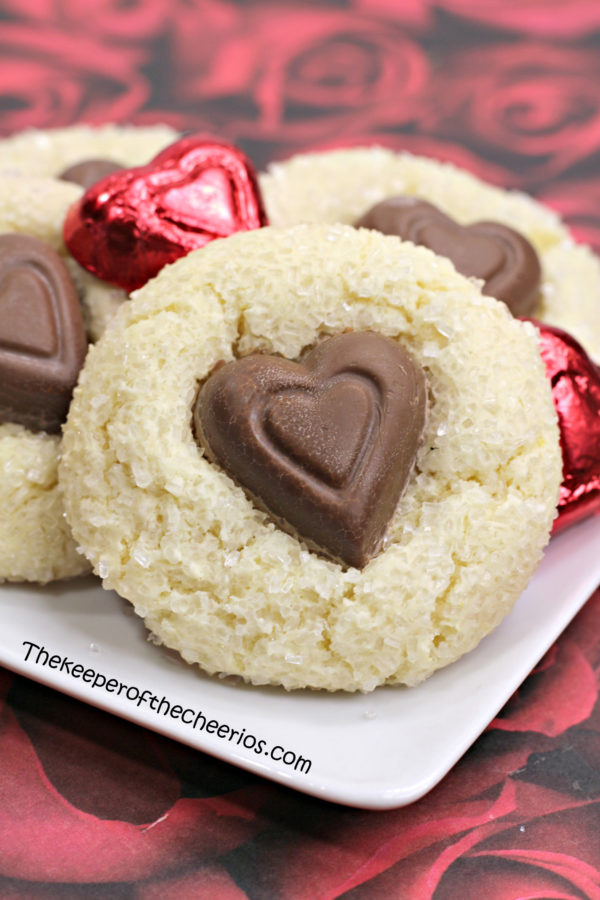 #25
#26
#27
#28
#29
#30
#31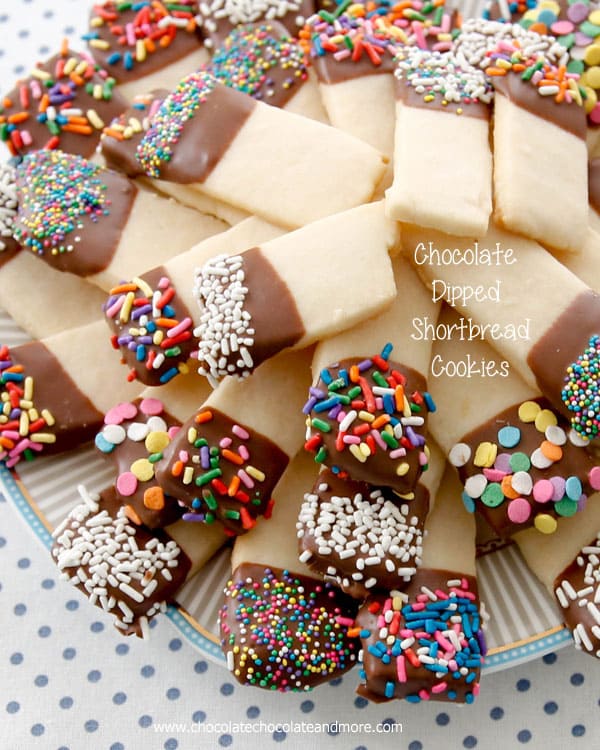 #32
#33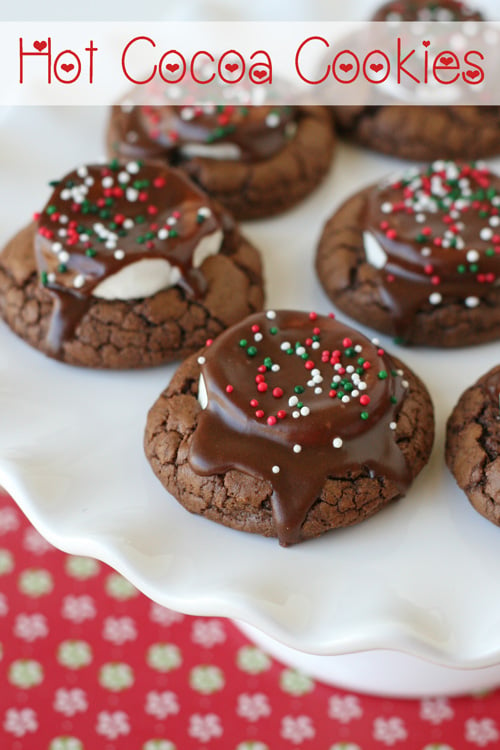 #34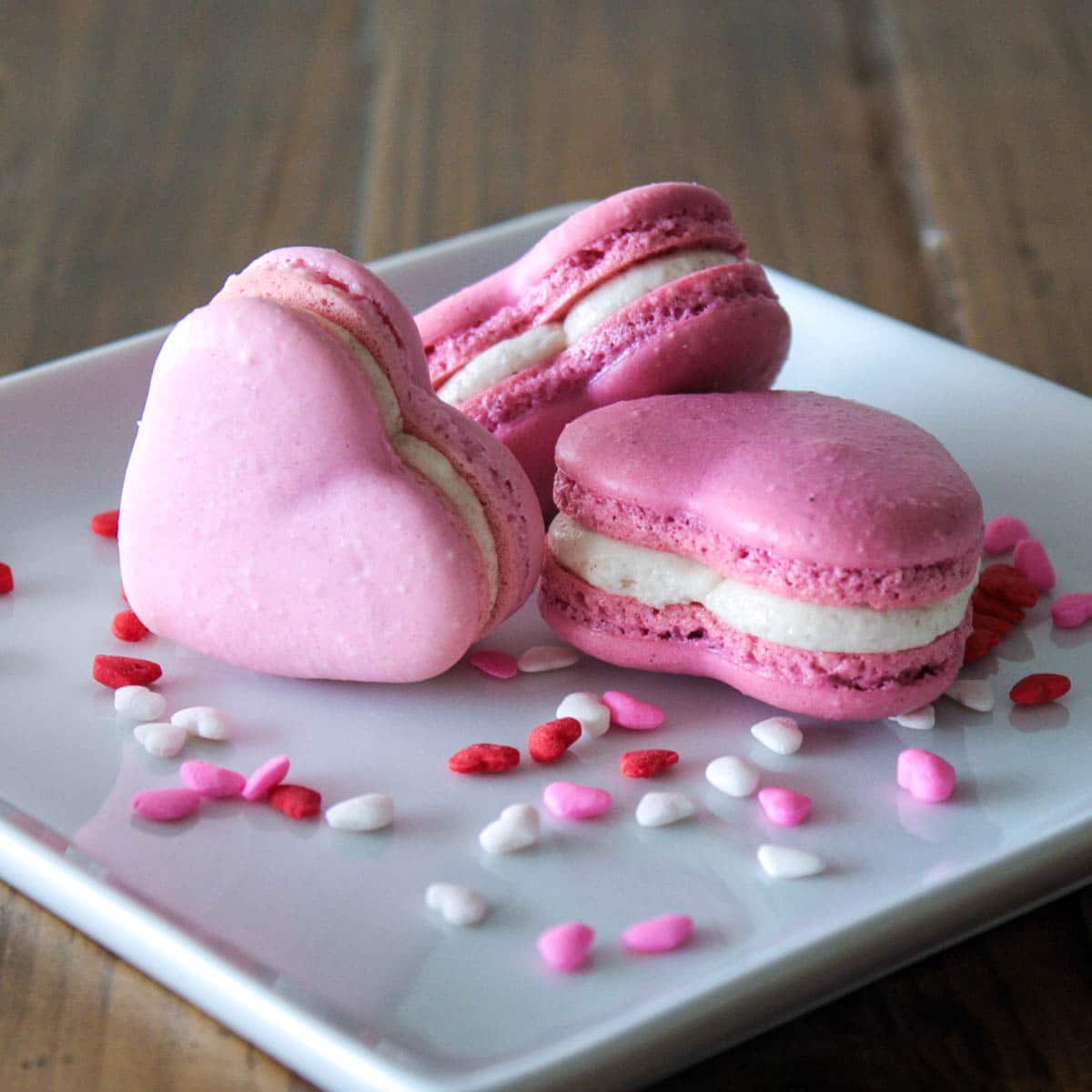 #35
#36
#37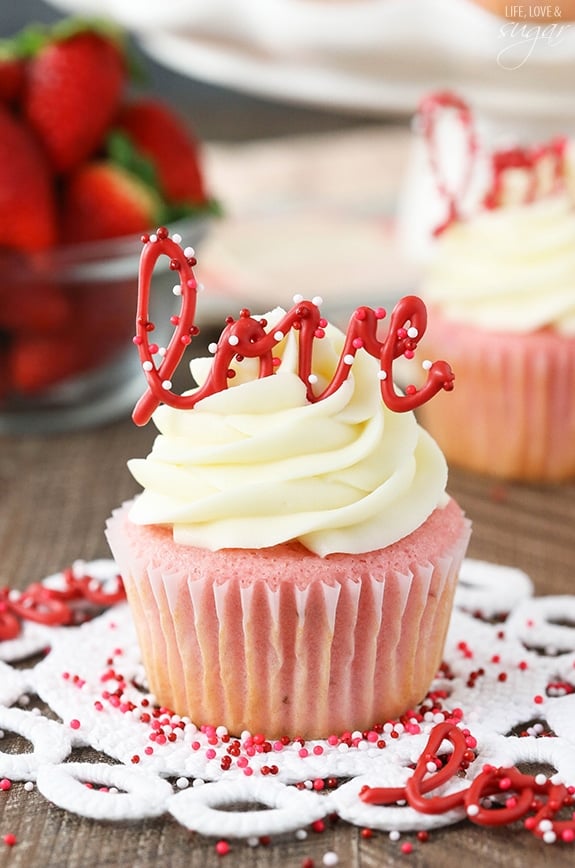 #38